Your Story
Our priviliged customers
Our customers are privileged to say they have taken part in the creation of the Birgie Art in Time brand. Over 1000 custom designs have been created for the explicit request of the clientele. For the sake of privacy, we keep their information undisclosed, save for those works that are already available for public perception. There is nothing more connecting than an interaction between the artist and the client. One such custom order is enjoyed by the former president of the United States, Barack Hussein Obama, and the first lady, Michelle LaVaughn Robinson Obama.
Another custom design has been created for José Manuel Costa da Veiga Cosmell and Isabel Cosmelli.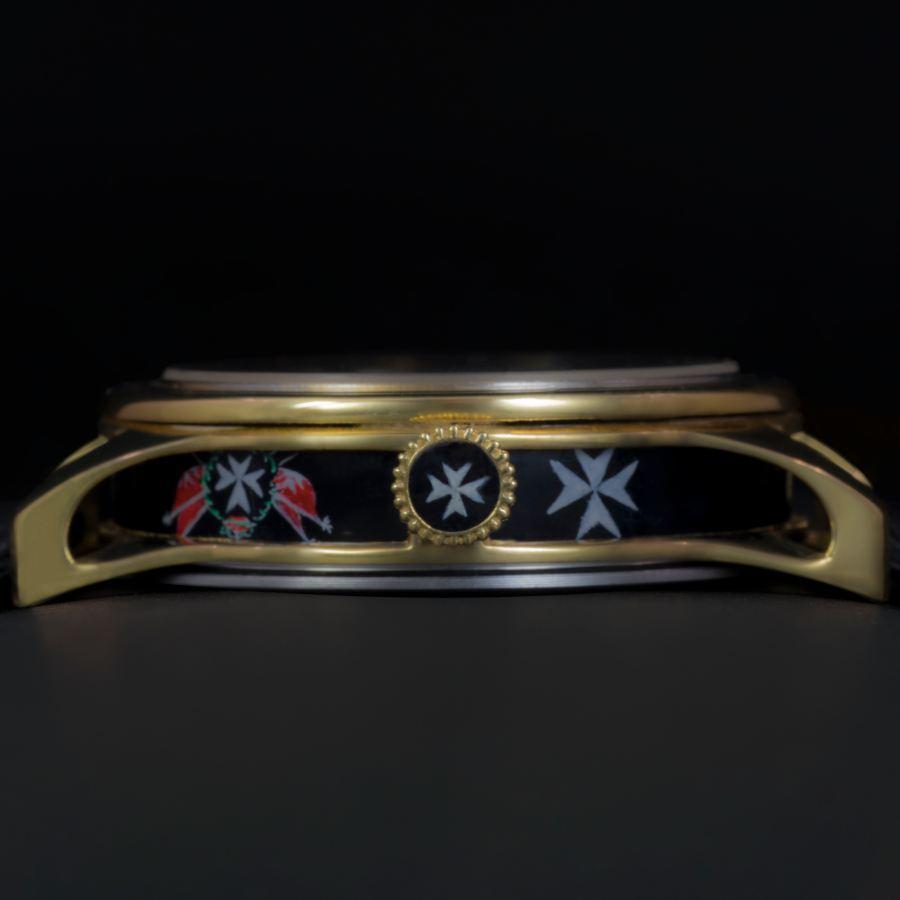 Being part of Birgie is not only a matter of trade between our company and the client, but it's a matter of becoming one of the family. By doing so, you become entitled to partake in many exclusive actions in our operation, as well as certain goodies. These may include complimentary gifts and services, celebrations, specials days, being reached out as current and past customers and honorable mentions. For any kind of queries about our services, custom requests and other inquiries please use the following menu to navigate, or contact us directly.